Metrolina Eye Associates Featured

On 'VIEWPOINT' With

Dennis Quaid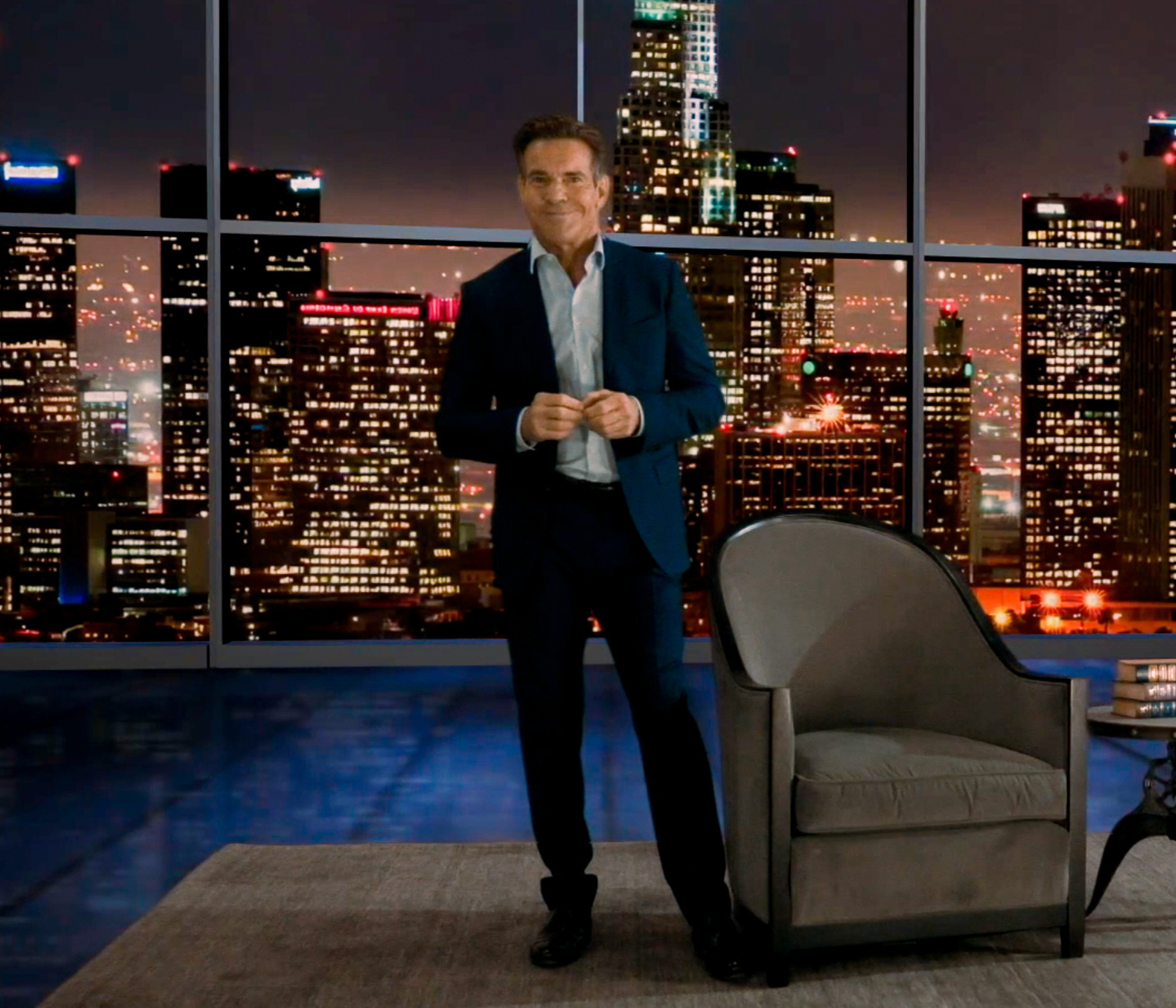 On a recent episode of VIEWPOINT with Randy Quaid, breakthroughs in laser & lens implant technology featured at Metrolina Eye Associates are turning the dream of a glasses-free society into reality for men & women of all ages.
Leading cataract & refractive surgeons, Mac Ivan, MD and Charles Blotnick, MD share the latest advances in corrective eye surgery in this brief episode. Watch the 5-minute program here.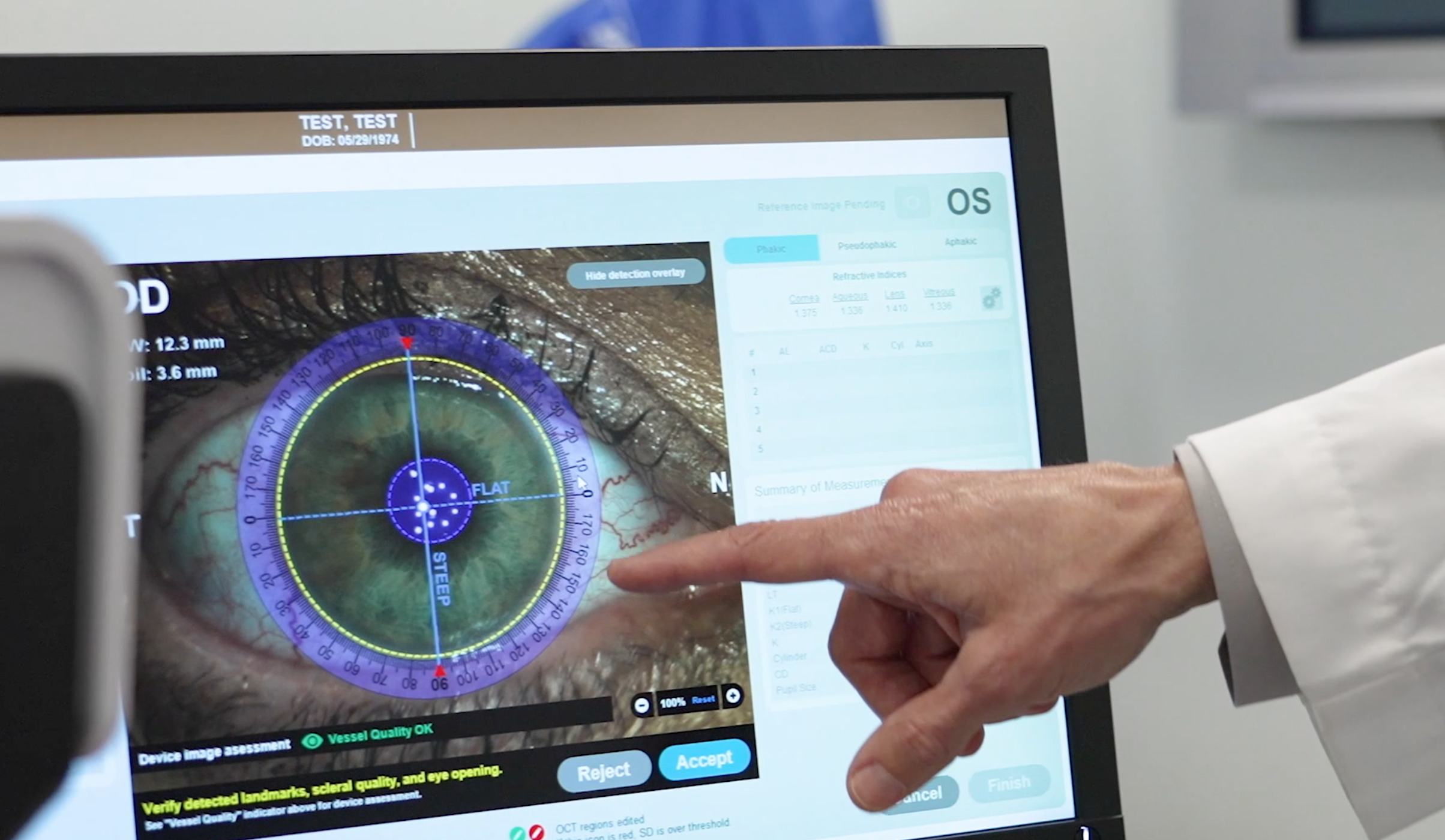 The surgeons at Metrolina Eye Associates emphasize staying up-to-date on the latest advancements in eye health and invest in the absolute best medical technology to ensure our patients are receiving the highest quality care available.

Get the best eye care from the top surgeons in the industry
Thank you! Your form has been successfully submitted.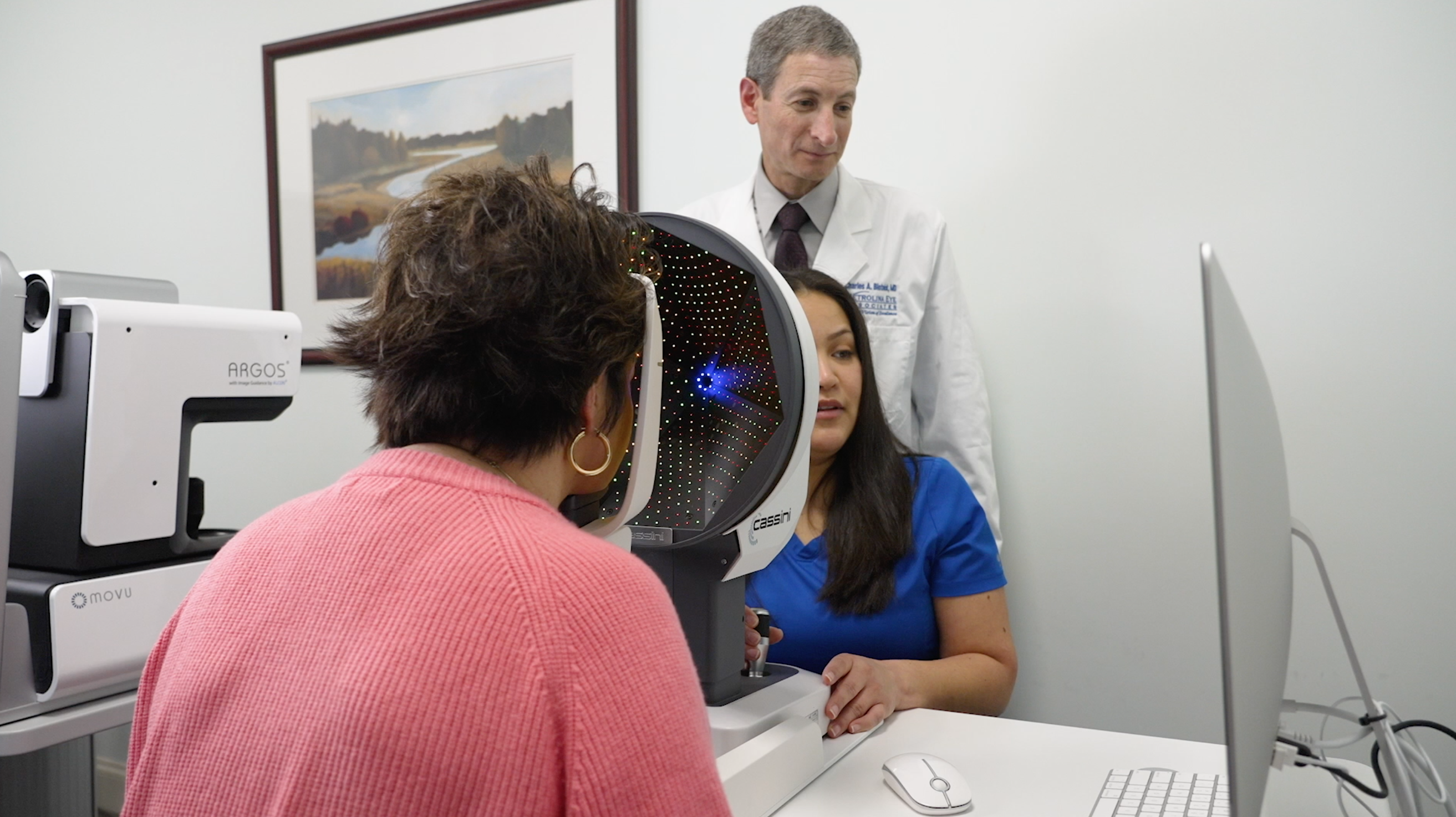 It takes the vision of determined, thoughtful leaders to unlock the next big breakthrough.